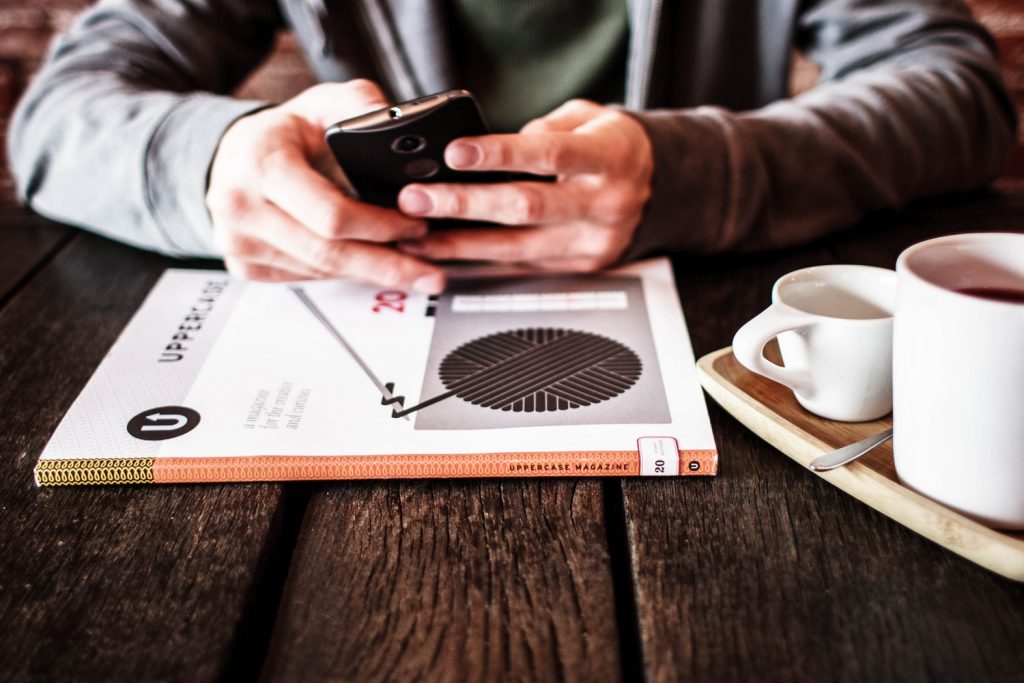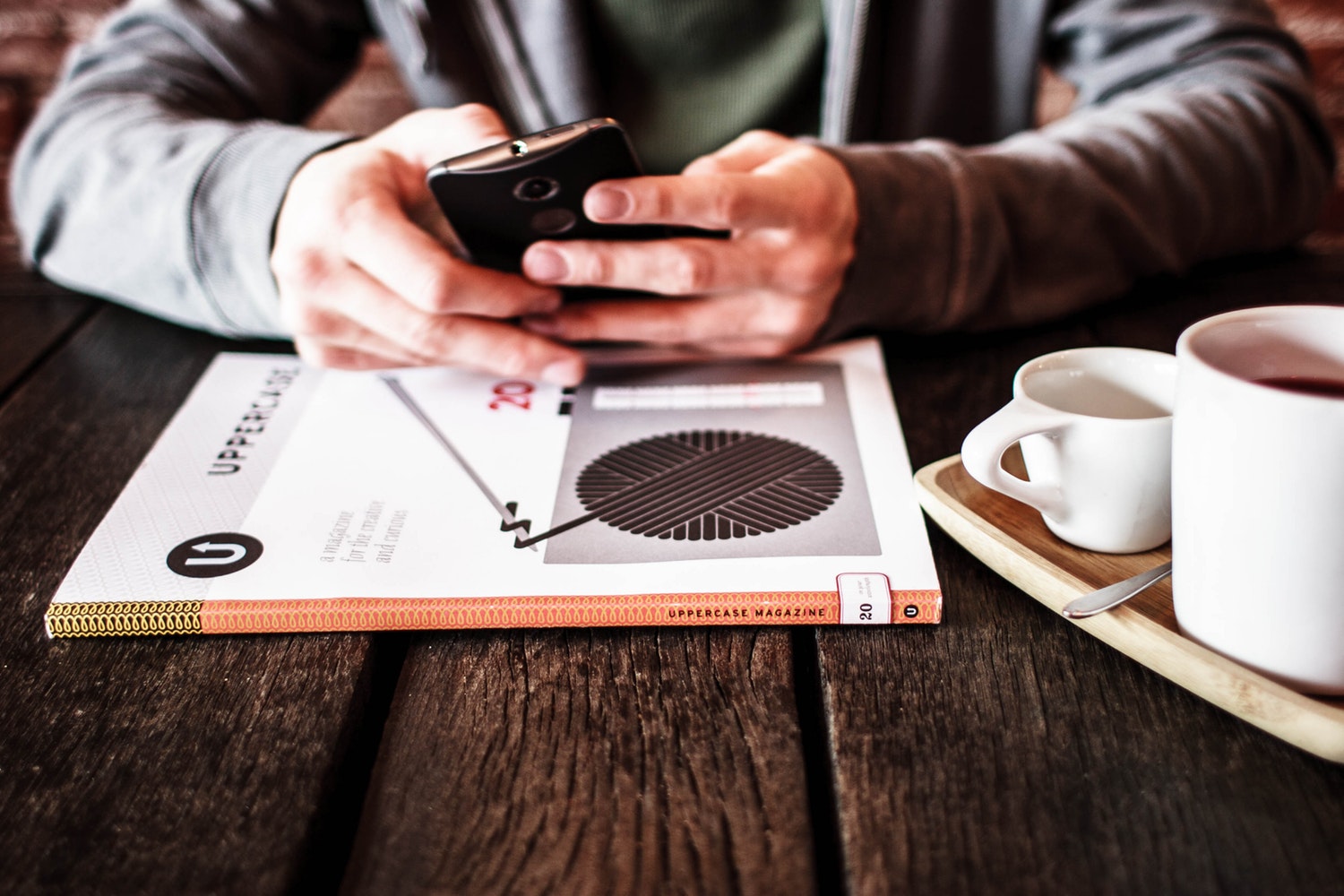 Best Photo Scanning App for iOS and Android Devices
Taking photos is the best way to preserve treasured memories but what about those photos
Taking photos is the best way to preserve treasured memories but what about those photos taken before the birth of the digital world where only hard copies of photos were available?
How can we save copies of those old photos so that we can still look at them every time we feel nostalgic and we want to be reminded of those good old memories? How can we share these old photos to our friends online?
In this day and age of digital photography, it is possible to get digital copies of these hard copy photos and you don't need to scan these photos the old school way by using a scanner that is connected to a computer. Smartphones and gadgets are now capable of scanning and saving old photos that you can share to your friends online. All you need is a good photo scanning app for your device.
1. Google PhotoScan
Price: Free
Available on: iOS and Android
Google PhotoScan is a smart choice for a photo scanning app if you want to scan photos in seconds. It takes about 15 seconds for Google PhotoScan to scan one photo. Google PhotoScan takes multiple shots of one photo and combines these shots together automatically eliminating the glare and improving the quality of the scan in effect. The scanned photos can be saved in Google Photos app for free because Google PhotoScan integrates with it.
Simply position the photo that you want to scan within the frame and then press the shutter button. 4 white dots will appear and what you need to do is to move the phone and position the big circle in the middle on each of the 4 white dots. Google PhotoScan stitches these 4 shots together with the first shot which results in a glare-free photo.
Features:
Perspective correction
Automatic edge detection
Smart rotation
Google PhotoScan allows you to view the scanned photos, rotate, adjust the corners, and delete according to your preference. The app is easy to navigate and the quick scanning process eliminates the glare which is the best feature of the app.
2. Shoebox
Price: Free
Available on: iOS and Android
Shoebox is a popular photo scanning app with a good quality of scan. Shoebox offers unlimited free storage so you can save the photos on your phone or gadget, or to your family tree on ancestry.com. With Shoebox, your photos are automatically backed up making it possible for you to view the photos on your phone, tablet, or computer.
Features:
Unlimited Photo Backup which can be saved on cloud
15 minutes of video backup
High quality backup
Secure and encrypted photos
Edge detection
Perspective correction
Shoebox allows you to add details to the scanned photo such as the photo location and date taken and you can also add a caption and tag people so that it will be easier to find photos. The free unlimited storage is probably its best feature but another good feature is the bank level encryption which allows you to keep your photos safe, secure, and private by default.
3. Photomyne
Price: Free, $4.99 for full version on iOS, $19.99/year for Photomyne account for use on multiple devices and for added features
Available on: iOS and Android
Photomyne is not as popular as the other photo scanning apps but it sure makes a great photo scanning app because of its multiple scanning feature which means that you can scan batches of loose photos on a table or whole photo album pages in one go. You can scan the photos using your phone but you can browse the photos on your tablet or on your computer screen with a Photomyne account. The app also allows you to create a backup of the photos as long as you have a Photomyne account.
Position the phone or the device on the photos that you want to scan. Tap the shutter button and hold for 3 seconds. Photomyne will auto crop and enhance each of the photos in a matter of seconds.
Features:
Auto-cropping of photos
Color restoration
Multiple scanning of photos
Auto-enhance
Photomyne allows you to browse and edit the photos. You can rotate, crop, add captions, choose filters, and add stories for each of the photos by adding a short description, the date when the photo was taken, the location of the photo, and tag the people who are in the photo. You can also share the scanned photos through social networks, messaging apps, and email.
4. Pic Scanner
Price: Free, $2.99 for full version, $4.99 for gold version
Available on: iOS
Pic Scanner is an iOS exclusive photo scanning app that allows you to scan multiple photos with just one tap. Each of the photos are automatically cropped and saved individually.
Features:
Multiple scanning of photos
Export of captions (with in-app purchase)
Pic Scanner lets you rotate, trim, enhance, and add effects and caption to the scanned photos. The free version of Pic Scanner only allows you to save and share 12 photos while the full version allows unlimited saving and sharing of photos. The full version also allows you to export captions.
5. Helmut Film Scanner
Price: Free
Available on: Android
Helmut Film Scanner is the ultimate analog film scanner that is only exclusive to Android devices. Helmut Film Scanner uses a one-of-a kind algorithm to color-correct the negatives. The app can be used to convert any type of black and white or color negative film into a digital photo.
Place and press a negative film on either a laptop screen with an empty Word or Notepad window, a tablet with a Lightbox app open, or a window that is well lit. What's important is that the whole film is uniformly lit. Choose the film type and size and adjust and edit the scan using the editing tools in the app.
Features:
Scans and converts negative films or slides into digital photos
Editing tools improve and enhance the quality of the scanned photos
The scanned photo can be enhanced or adjusted using the editing tools in the app such as the crop, brightness, color balance, saturation, contrast, hue, etc.
6. CamScanner
Price: Free, $4.99/month or $49.99/year for premium account, $6.99/month or $69.99/year for business account
Available on: iOS and Android
CamScanner is a document scanner app that does not only work well with documents but also works fine when scanning photos.
Features:
Auto edge cropping
Auto enhance image quality
Supports 16 languages
OCR or optical character recognition
Wireless printing
With CamScanner, scanned documents and photos are auto-enhanced to make the output sharp and clear. The app lets you export the files easily in different ways and save to the cloud with high speed. With the app, you can easily print the photos or fax to more than 30 regions and countries.
7. Microsoft Office Lens
Microsoft Office Lens is one of the best photo scanning apps that lets you scan documents, whiteboards, and photos. The app also allows you to scan paintings.
Features:
Document mode: trims and enhances the colors of images
Whiteboard mode: trims and removes shadows and glare
Business card mode: extracts contact information and saves it into your phone's address book and OneNote
Saves photos to OneDrive, OneNote, or other cloud storages
Conversion of images into word, PDF, or powerpoint files
Microsoft Lens makes photos of whiteboards, documents, and business cards readable. It can also convert images into PowerPoint and Word files that can be edited. This app automatically recognizes handwritten and printed texts.
Summary
These are so far the best photo scanner apps that are available on iOS and Android that you can download and use to preserve all those old photos and memories. With these apps, you can have a copy of these old photos kept forever or you could also share them online to your dearest family and friends. These apps are quite easy and very convenient to use compared to scanning the old photos using a flatbed scanner that is connected to a computer.
Each of the apps listed above have unique and useful features to help you scan old photos using your phone or your tablet. The quality of the scanned photos may not be as great or as precise as the photos scanned using a flatbed scanner but the results are quite amazing and you save a lot of time in using these apps. You can scan the photos anytime and anywhere you want since you are using a portable device to scan the photos.